The Brisas del Mar Phase 3 condos are the last and newest development inside of the master planned community of El Encanto de La Laguna. The 24 luxury residences boasts the coveted position of being at the top of the community with the most expansive views. The ground level will be elevated approximately 5 meters from the current pad allowing for the pool and common area to sit above a large underground parking area in order to have panoramic views of the Sea of Cortez. The common areas will be absolutely spectacular and the design will be more similar to our new beach club (Vera-Neo) in terms of a cleaner, contemporary look with a large infinity edge pool, jacuzzi, firepit, and outdoor kitchen area that is perfect for owners to gather and enjoy the Los Cabos weather and views.
The Building A will have a large common area roof top lounge that is exclusive to Phase 3 owners. This exclusive lounge is designed as a luxury retreat where owners (not renters or children) can relax on the fifth level taking in some of the most stunning views in all of Los Cabos. There will be an outdoor kitchen with dining areas and shaded lounge areas, a stunning swimming pool as well as an outdoor fitness center.
The El Encanto in-house construction team works with our clients to select all their customized finishes. We provide a selection package and make the process very easy.
Inquire here to get more info about what is available and pricing.
Construction Update November 7th, 2023
The construction team for El Encanto de La Laguna is making great progress on the Phase III with the B building structure completed and the bottom units with windows being installed, floors installed, and interior walls finished and ready for paint. The team is moving up the building in terms of finishing out the interiors.


The A building currently is at the Third level and by mid December will be working on the final 4th level. The entire structure of the Building A should be completed by late February. While the structure is being worked on in the upper levels, the building A already has the smooth wall finish and AC ducting being worked on in the bottom levels.
The views are really amazing from even the ground level. We are very excited about the final product.
Things to do in San Jose del Cabo

San Jose's Downtown

Art Walk
Whale Sightseeing
Off road routes
Horseback riding

Sport fishing

Scuba diving

Golf courts nearby

Snorkeling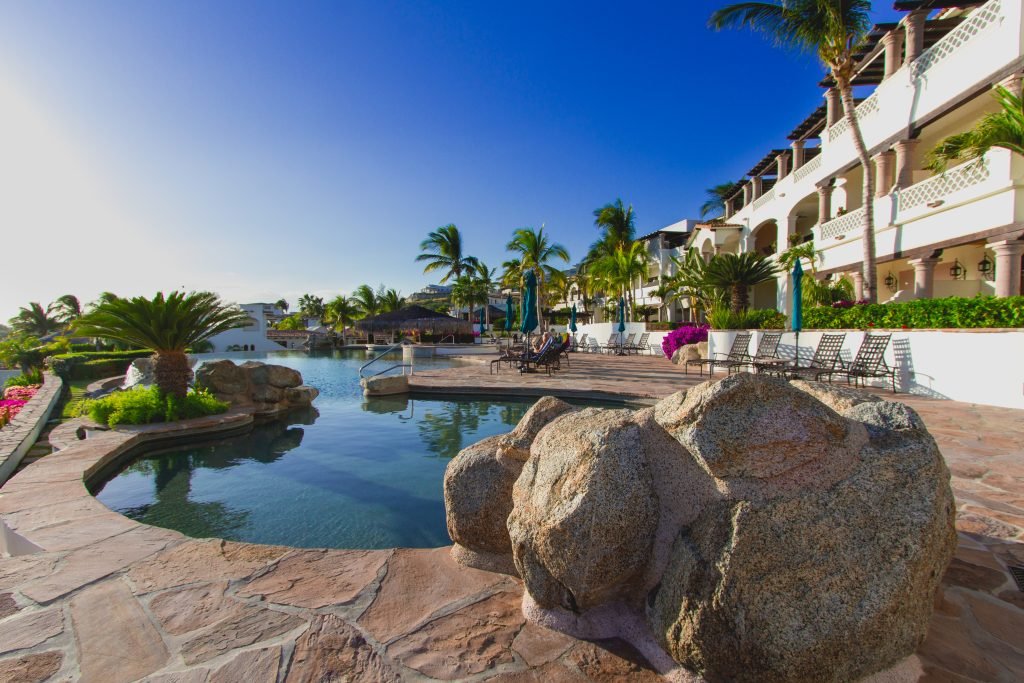 Condo Phase I
Currently No Availability