Beachfront Flats Fractional Condos
Beachfront Flats Fractional Condos
The Beachfront Flats is a luxury development of only 10 very well appointed and exclusive beachfront condos that are just outside of the gates of El Encanto de La Laguna located on a spectacular beachfront setting along the Sea of Cortez. The Vera-Neo beachclub/ restaurant and fitness center are the center point of this boutique development. The Vera-Neo beachclub is a full service beachclub that offers excellent Contemporary Mexican Coastal Cuisine, great ambiance, and service .
The Beachfront Flats are a very unique product. The fractional ownership experience allows our clients to own luxury real estate on the beach at a fraction of the cost with complete ease of ownership as the property is fully managed. The fractional interest are fully deeded and fixed time. An appreciating assett on the beach that allows you to enjoy Cabo with no hassle of real estate ownership is what the Beachfront Flats fractional ownership is all about.
If you would like to learn more about booking a real estate tour at the Beachfront Flats, inquire here.
Check the Beachfront Flats out on Instagram
Inquire here to find out more about renting at the Beachfront Flats
Things to do in San Jose del Cabo

San Jose's Downtown

Art Walk
Whale Sightseeing
Off road routes
Horseback riding

Sport fishing

Scuba diving

Golf courts nearby

Snorkeling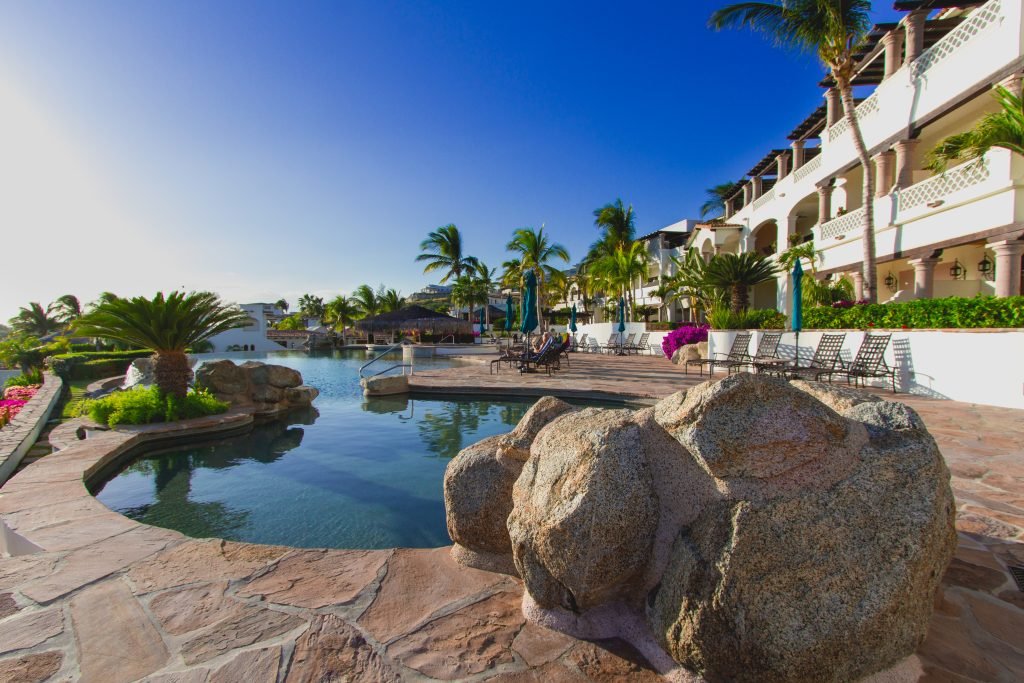 Condo Phase I
Currently No Availability