The homes and condos at El Encanto de la Laguna embody the warmth of old world charm while still providing residents with the latest technologies, energy efficiencies and low maintenance. The unparalleled quality and craftsmanship of the architecture and construction is reflected in every aspect of the luxury homes and the building process.
Evoking the spirit of the stylistic movement which began as a Spanish colonial style in Mexico, each luxury home and condo in the gated community exhibits aesthetics that are marked by arcaded silhouettes, arched entryways, raised ceilings with exposed beams and solid wooden doors.
Luxury Residences in Los Cabos
Superior Construction & Design
Whether purchasing an existing residence or opting for a brand new condo residence where one can customize during the construction process, residents at El Encanto de La Laguna enjoy a smooth and easy home-buying process with unmatched quality, premier craftsmanship, and an unrivaled customer experience in spacious condos that range from 1,600 to 4,200 square feet, or single-family homes that can soar up to 5,200 square feet.
Download the PDF and take with you the complete information of the construction quality and standard features at El Encanto de la Laguna.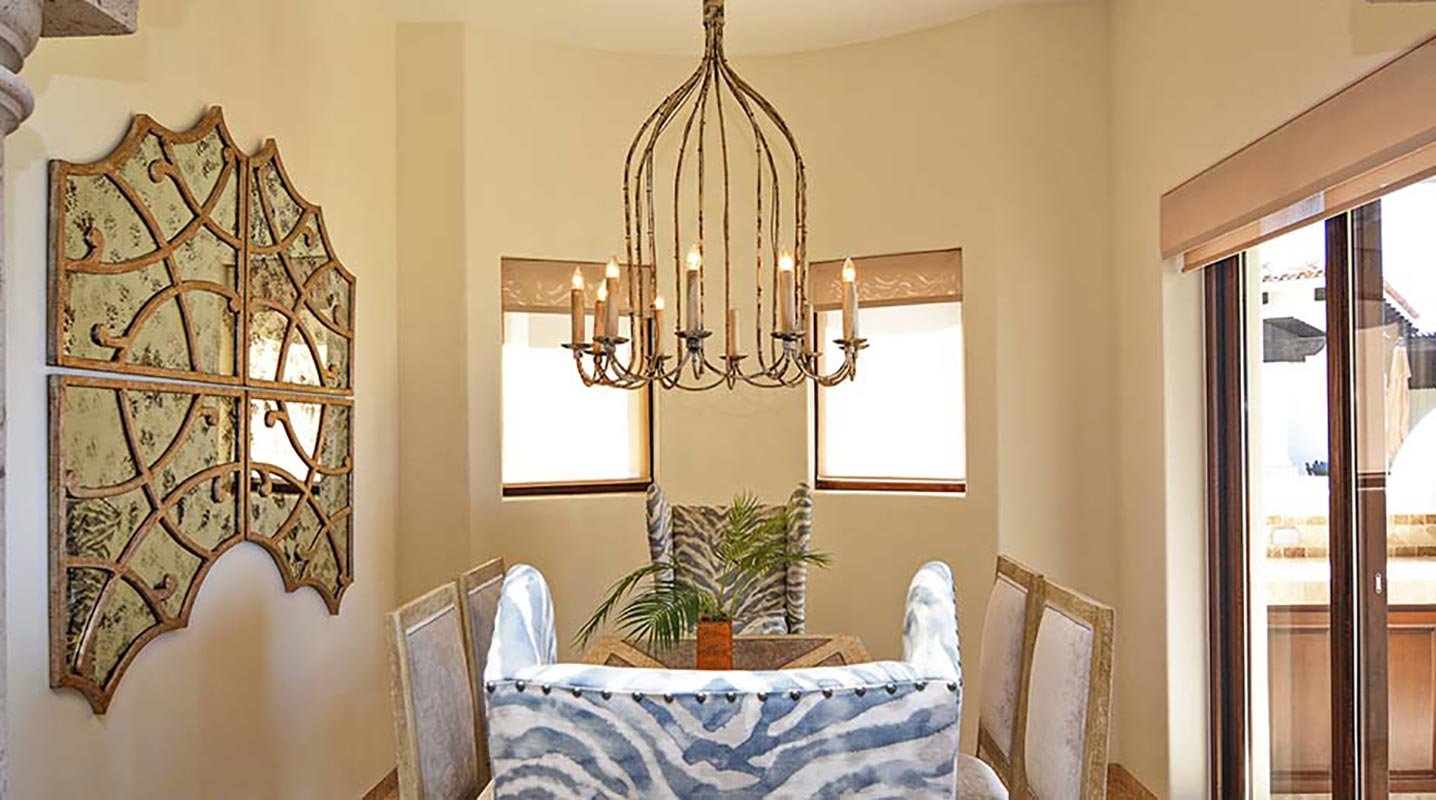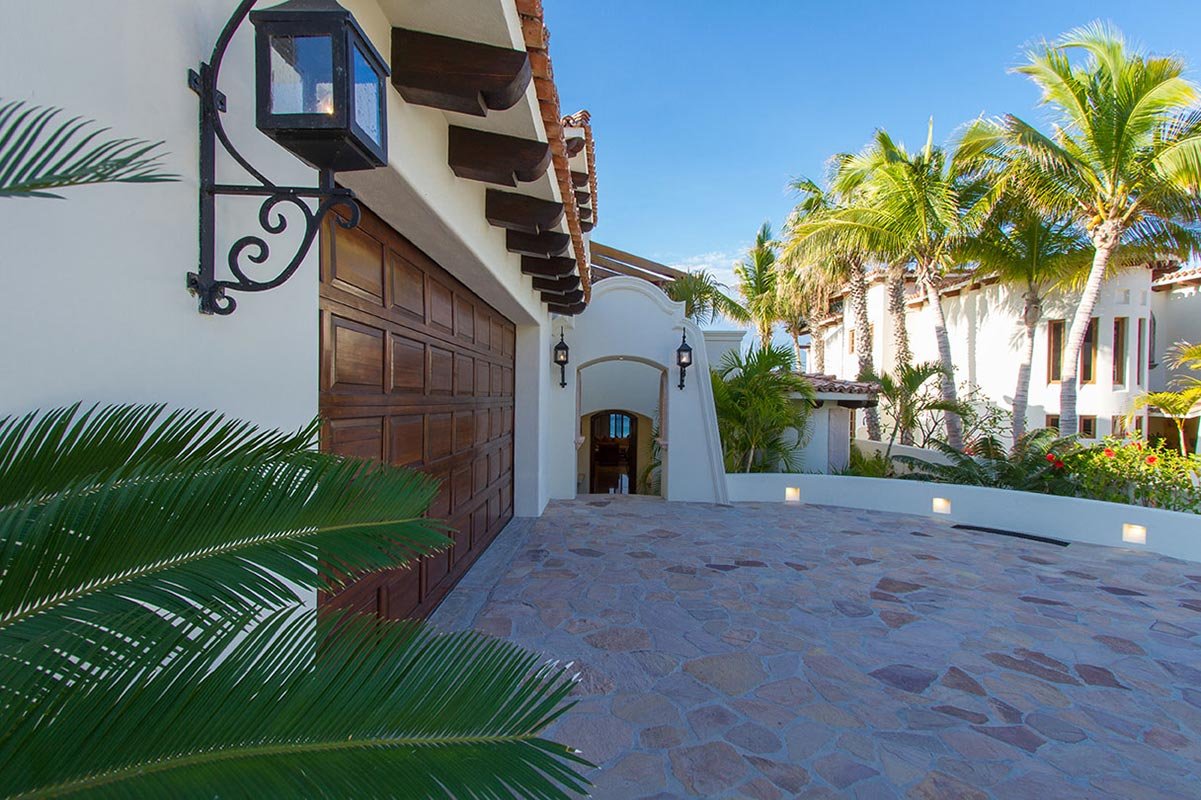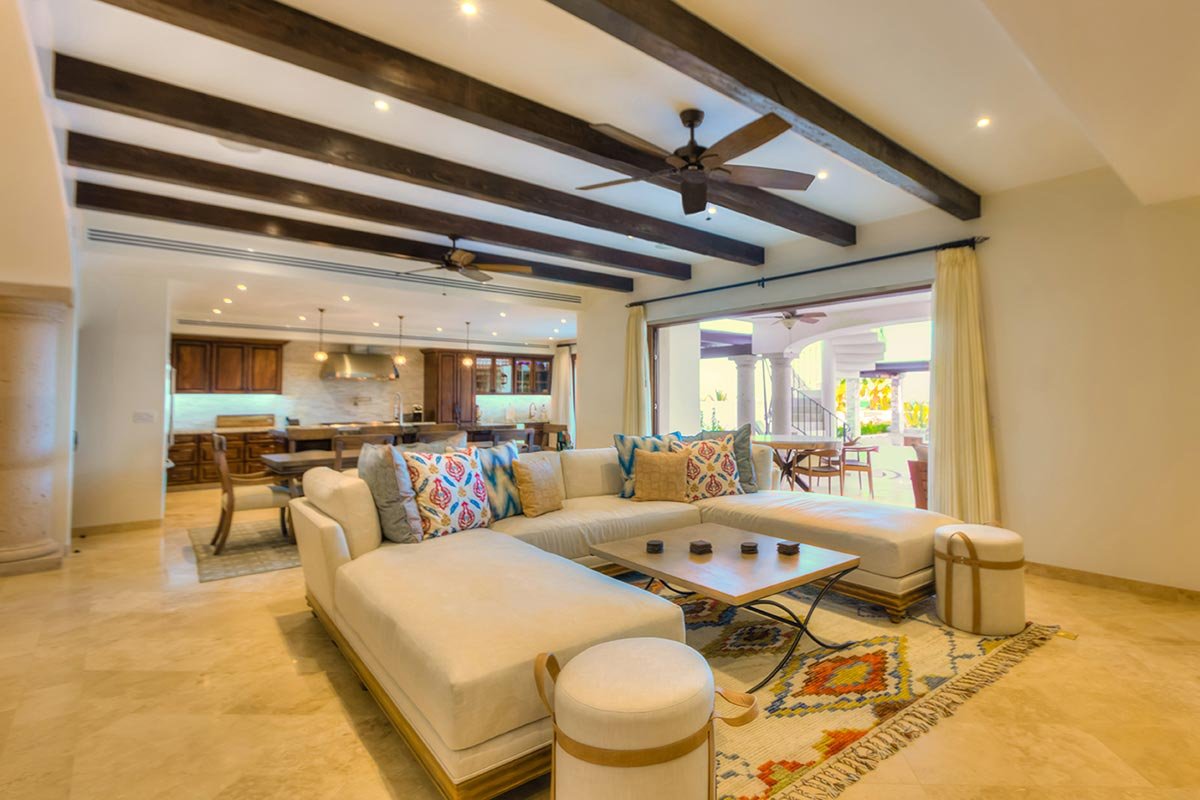 Innovative and modern design
After years of experience and research, the developers of El Encanto have taken it upon themselves to build a smarter, more energy efficient home. The Design and Engineering Teams incorporate the latest building technologies that separate an El Encanto residence from the typical home found throughout Los Cabos.
The end result is an energy efficient home that is more comfortable with less maintenance, while still offering Old World hacienda charm and elegance.